While Smith+Griffin might be a new name, our history remains. As the premier manufacturer of armored vehicles in the United States, we recently expanded our manufacturing capabilities by 300%, added state of the art equipment, enhanced our technology and engineering capabilities, and added a knowledgeable and experienced administrative staff to provide every customer with unmatched quality, customer service and dependability.
Headquartered in Byhalia, Mississippi, Smith+Griffin occupies over 30 acres across two manufacturing facilities. We remain a family owned company with a history of over 50+ years of knowledge of the armored vehicle industry.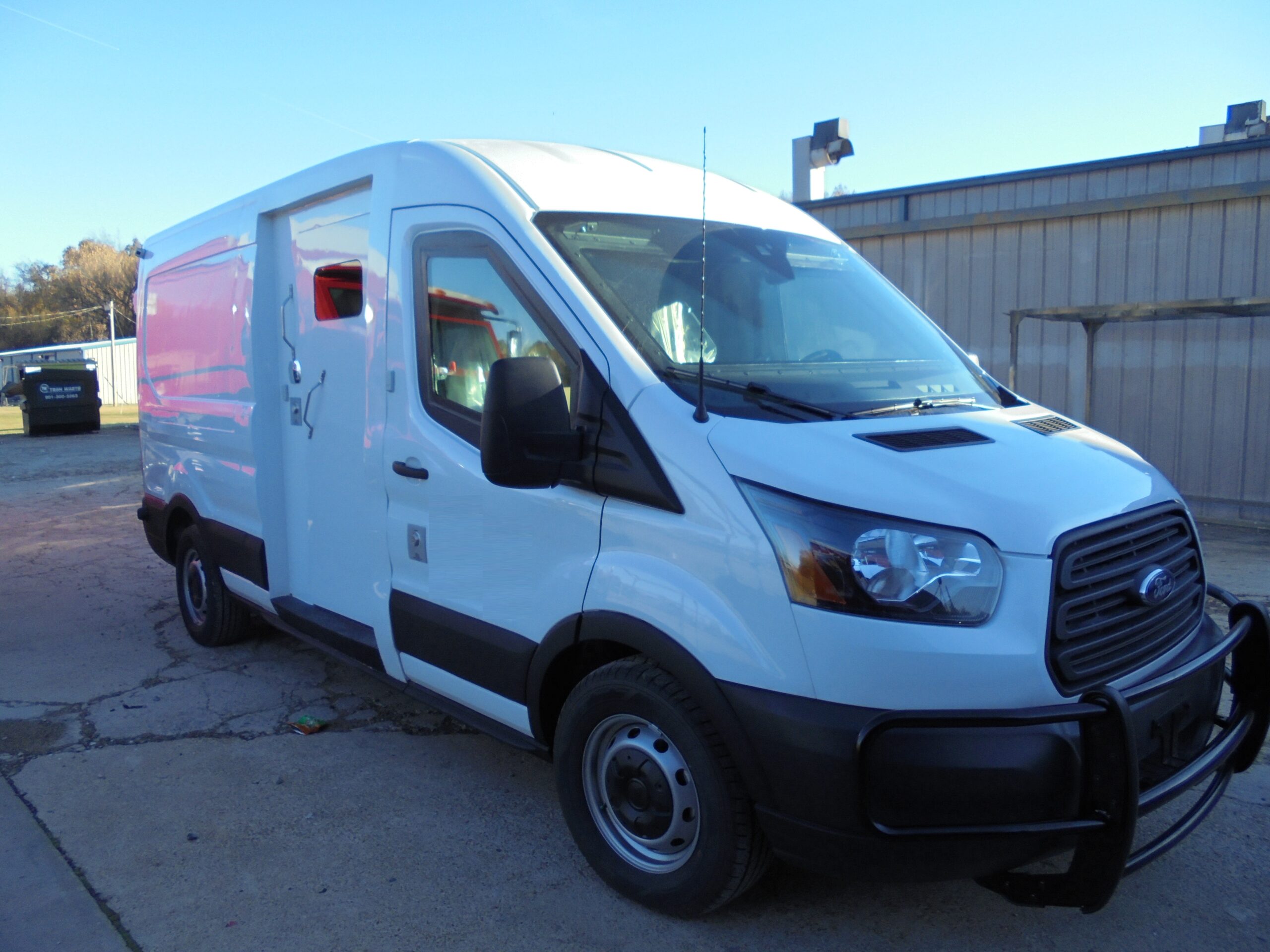 The ATM and CIT Armored Van is the industry's hot item. These smaller, lighter vehicles allow you to quickly and effectively service your ATM and light cash needs.  Smith+Griffin can help you decide if this is the right truck for your application.
Whether your payload requirements are 2,000 lbs or 10,000 lbs, Smith+Griffin has a variety of armored vehicles to meet your Cash-In-Transit needs. Our state of the art manufacturing processes allow us to specifically tailor the needs of your company's ballistic and security requirements to your vehicles. In most cases a CDL is not required.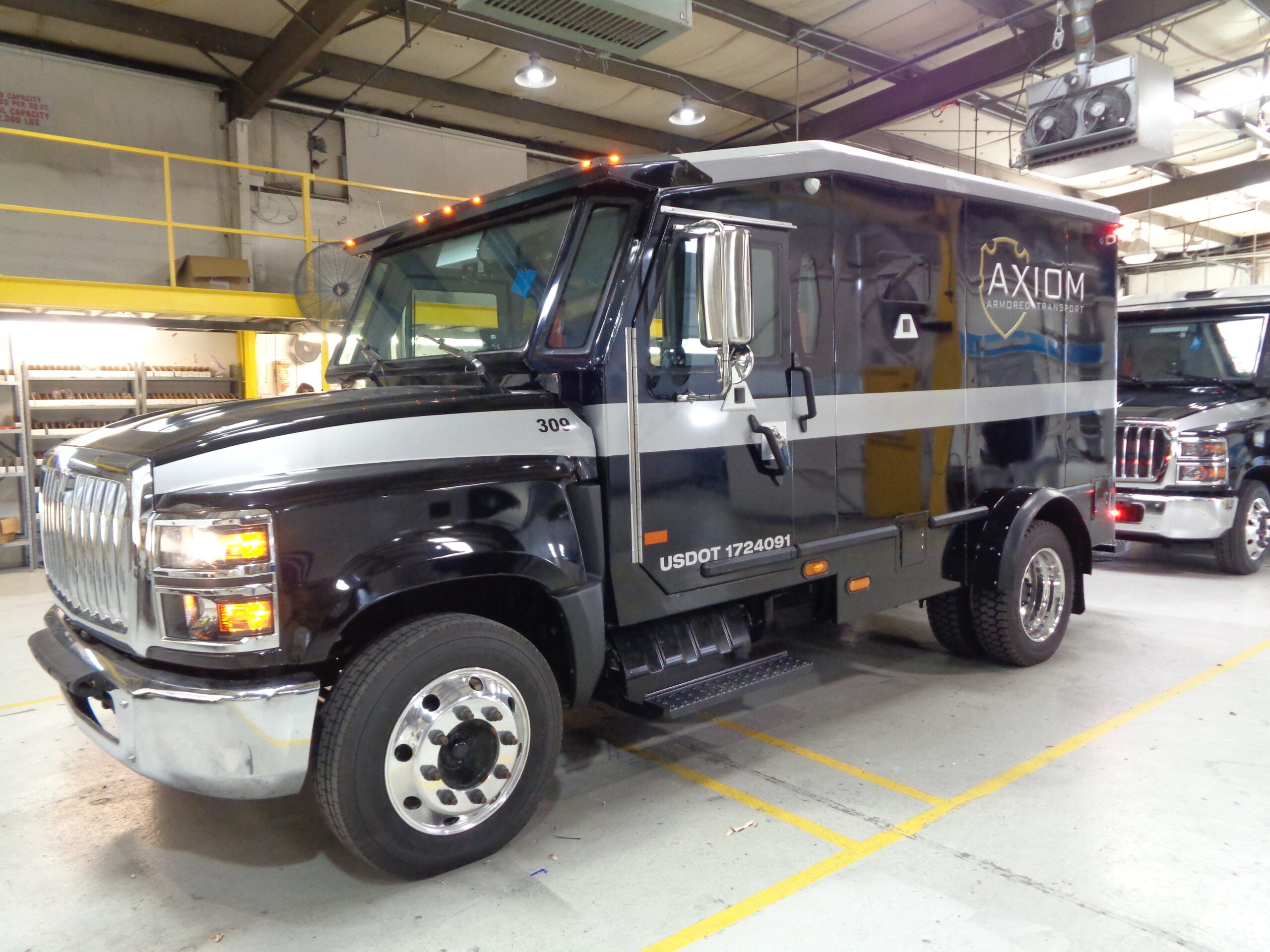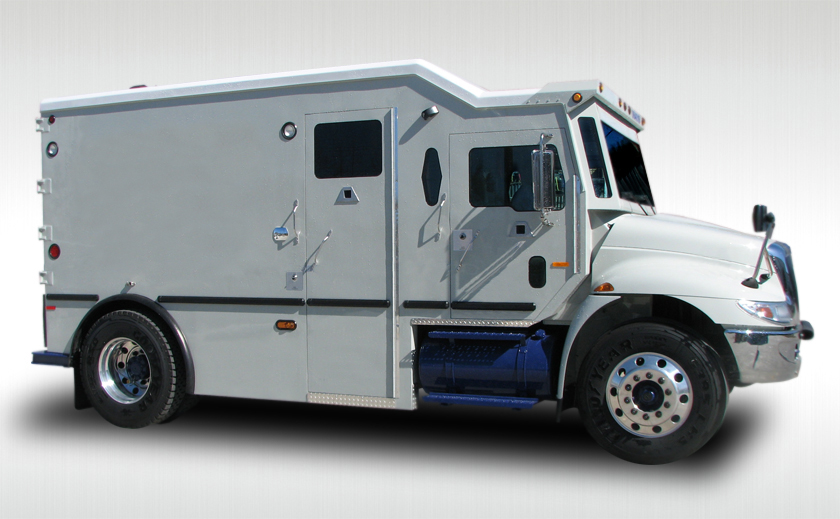 Single and Tandem Axle Coin Trucks
When fleet requirements require larger payloads, Smith+Griffin offers both single and tandem axle Coin trucks. With payloads ranging from 10,000lbs to 25,000 lbs, these heavy duty trucks work well in your fleet as coin haulers. A CDL is required to operate these vehicles.
Smith+Griffin provides armoring of Class 8 over the road tractors (OTR) that work well in your fleet as bulk heavy load haulers when your CGVWR are as large a 80,000 lbs.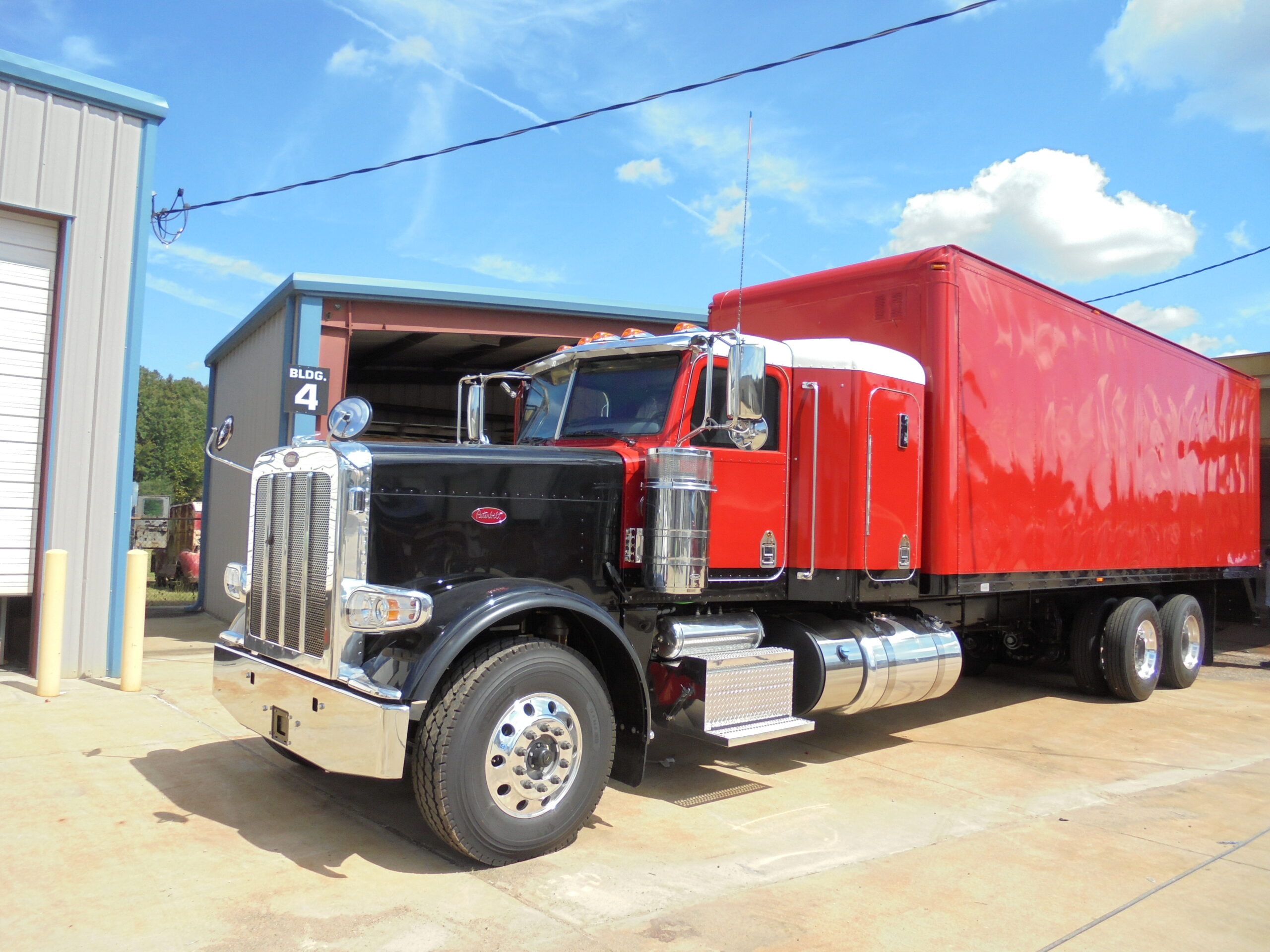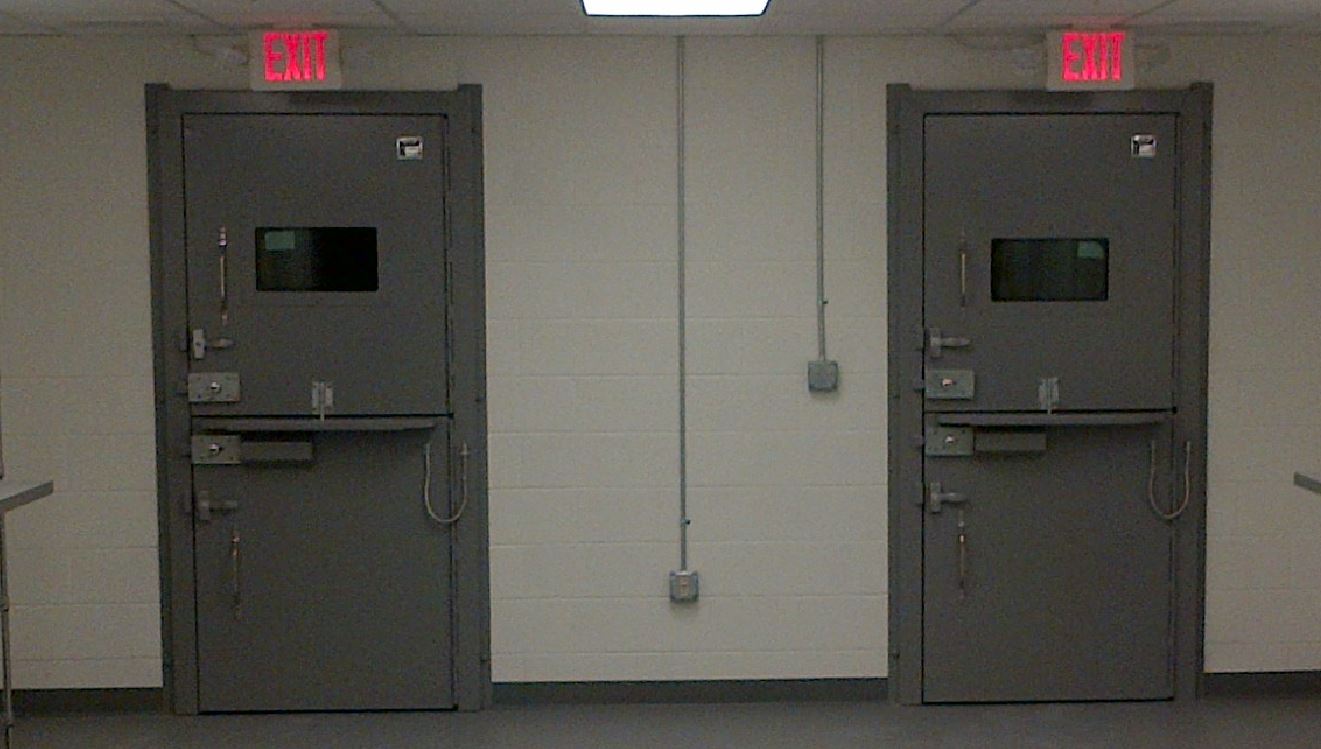 Architectural Security Products
Smith+Griffin Security Products include Bullet resistant doors, Bullet resistant Windows, Turrets, Interlocked Pass-Thrus and Man Traps.
Armored Military/Specialty Vehicles
At Smith+Griffin, we offer a variety of tactical SWAT and riot control vehicles, water tanker vehicles, and military armored personnel carriers to meet a wide range of threat level requirements. Using the highest grade armor plate and composites available in the industry, our engineers are able to design to meet your specific weight and ballistic requirements. Having supplied customers such as the US military, KBR, the Israeli Ministry of Defense, and others including US local police and SWAT teams.